About Us
Michigan Hospitality Review Article
JUNE 2015 - "IN THE HEART OF IT ALL"

During the month of June, the MLBA sends notices of annual renewals. Because our system does not include the history of each establishment, we rely on members like Marvin and Ed Sienkiewicz to tell us their stories. We are grateful to each owner and manager willing to tell their stories and share this history with us and others.
Marvin purchased Fulton Street Pub and Grill in 1970 when it was known as the El Dorado. Until that time he worked at Michigan Bumper, a factory in the Grand Rapids area. He'd been looking to get out the factory for some time, and when he finally purchased the bar, he didn't hesitate when it came to getting his hands dirty.
"I was a greenhorn. I didn't really know what I was doing, but I went right in and got to it," says Marvin.
Although he was inexperienced, he knew that being a part of the community was important to his business. He joined several neighborhood associations, such as the West Fulton Business Association and the MLBA.
In the 1980s, Marvin was a big part of the Grand Rapids Unit of the MLBA. He would eventually become president of the unit and received a Hometown Hero Award from the MLBA when our annual Fall Convention was held in the area.
Changing With The Times
Fulton Street Pub and Grill was originally established in the 1940s as the El Dorado. He kept the name for a while but wanted the name to have more of a connection to himself and the area. As he brought his children into the business, they changed the name to fit with the times. It would go from the El Dorado, to Eldo, to Nite Cap, and finally Fulton Street Pub and Grill. But the name isn't all that changed with the times. The original building was old and small. It was decided that this was a building not worth saving.
They began construction of a newer building behind the old El Dorado in 2004. They didn't want to close their doors during the construction -- they are located within a west side neighborhood in Grand Rapids -- so they operated in the old building until it was time to move.
"We moved everything in one day," says Ed. "The customers helped us too. They picked up a stool or whatever and moved with us."
The old building was demolished soon after to make room for a front patio.
While it was bittersweet for the family, they all agreed that the change was good. The new building meant a full kitchen to integrate more food into their menu, and it also meant room for more customers.
With a staff of roughly 10, having the room to move about and service customers was what the change was all about: improving the spatial atmosphere to advance their family-friendly atmosphere.
"Initial contact is important when running a neighborhood place like ours, and we didn't want to lose that just because we were in a new place. We still greet everyone at the door," says Ed.
Finding Their Niche
It's important for every business to find what's unique about themselves and showcase it to customers. For Fulton Street Pub and Grill, it's karaoke.
"It's something we've been doing for 20 years," says Ed. "We have three in-house karaoke people and they're able to get people to really enjoy themselves. It's a fun thing we do that we're known for."
They've also been recently adding new and different beers to their menus with the increasing popularity of craft beers. The Grand Rapids area in particular has been booming with new breweries, microbreweries, and brewpubs.
Because they're a neighborhood bar situated between John Ball Zoo and Grand Valley State University's downtown campus, they see a lot of walking traffic from all different age groups. Being able to attract from so many walks of life is something Ed hopes to capitalize on in the future as well.
Their mantra is Keep Things Fresh, something Ed says has been happening since his father took ownership in 1970.
"I like the way things have changed, especially the name. It fits well," says Marvin. "Because of the zoo and the school, we get more traffic in here than ever before, and the new building is just great. Everything is pretty much complete now."
Grand Rapids West Side bar offering a full kitchen, nightly entertainment including karaoke Thursday, Friday, and Saturday at 9, daily food and drink specials, craft beer selection, Michigan lottery, three gaming machines, and much more. We are located just minutes west of downtown Grand Rapids -- easy walking distance from the GVSU Pew campus. View map to our location.
BAR HOURS
Monday: Closed

Tuesday - Thursday:
Noon - Midnight

Friday - Saturday:
Noon - 2AM

Sunday:
Noon - Midnight



KITCHEN HOURS
Tuesday - Thursday:
3PM - 10PM

Friday - Saturday:
Noon - Midnight

Sunday:
Noon - 6PM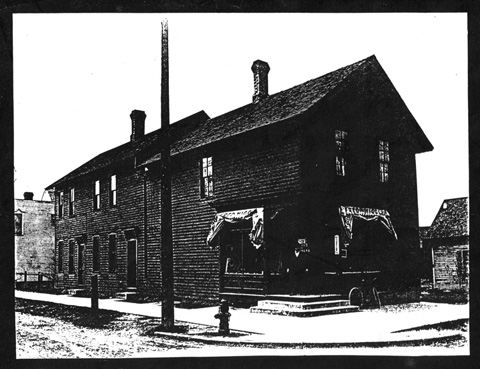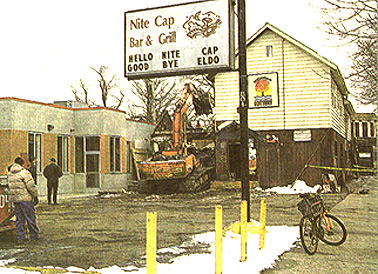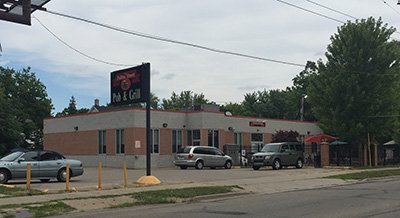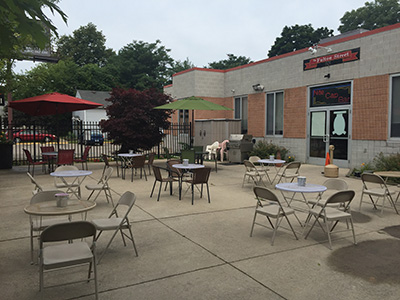 Looking for Work?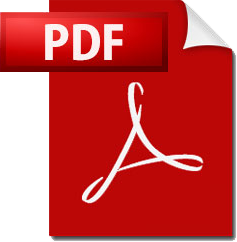 Download our employment application here